Congratulations to the C.H.A.M.P.S. Student of the year Olivia Clark.
The 36 members of the 5th Grade Classes at Tiftarea Academy Graduated today from the Tift County Sheriff's Office C.H.A.M.P.S., (Choosing Healthy Activities & Methods Promoting Safety) class. Sgt. Yuriana Vasquez is the instructor.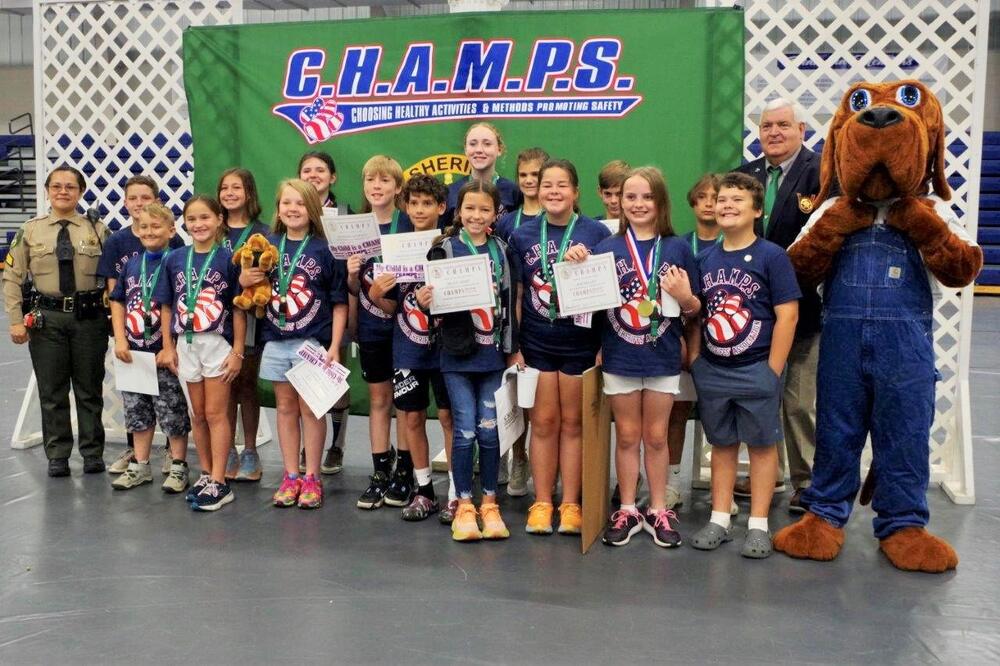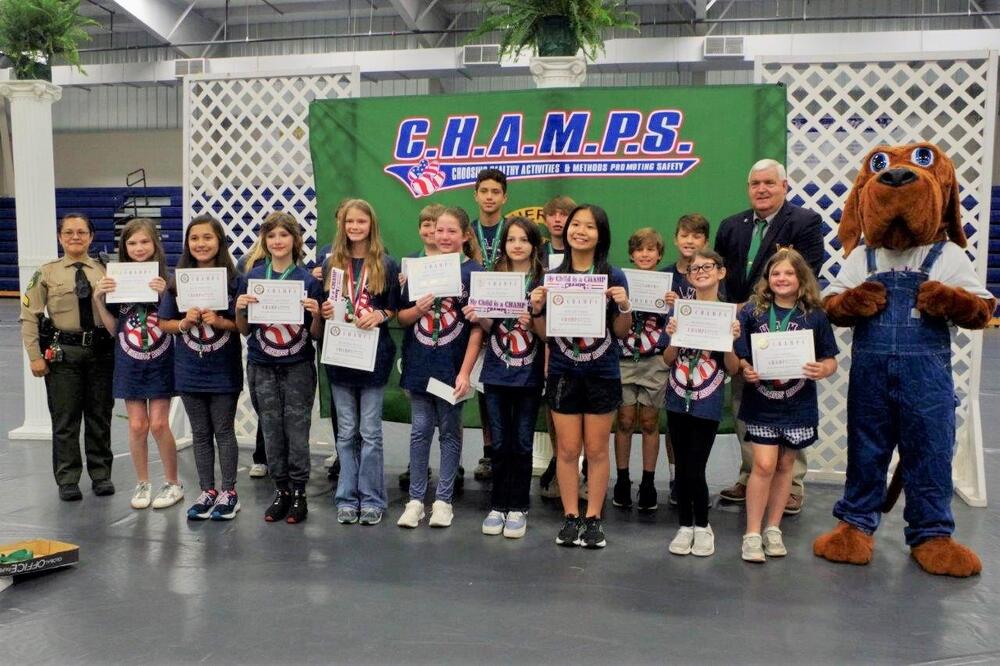 The Essay winners from Mrs. Shannon's class were: 1st place Ava Kelley, Maddie Jackson 2nd place & Shaw Hopkins 3rd. In Mrs. Brown's class Blakely Kelly in 1st, Ashton Connell in 2nd & Brook Webb 3rd.
The Tift County Sheriff's Office began teaching the C.H.A.M.P.S. program at Tiftarea Academy & in the Tift County Public School system in 2014 to 5th graders with more than 2,000 students graduating.