The Sheriff's Office Administration Division consists of dedicated professional staff members who each perform a variety of support functions.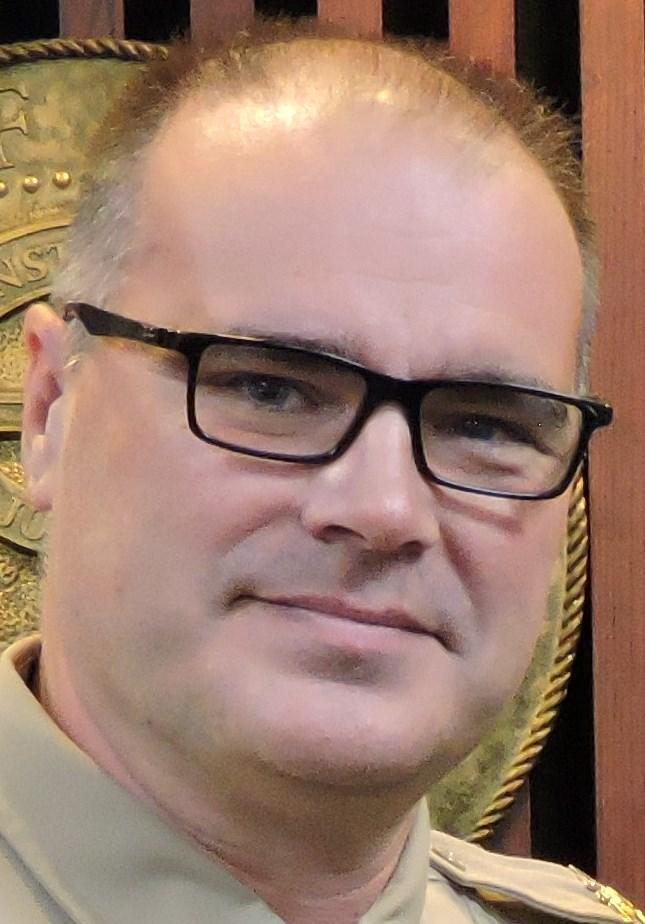 Colonel Ray Merritt, Chief Deputy. The Chief Deputy is second in command and performs the duties of the Sheriff in his absence. The responsibilities of the Chief Deputy includes overseeing the day to day operations of the Sheriff's Office, direct supervision of all Sheriff's Office personnel, makes personnel decisions when needed, prepares and maintains departmental budgets, as well as purchases equipment. Also, assists the Sheriff in the development of departmental policies and procedures.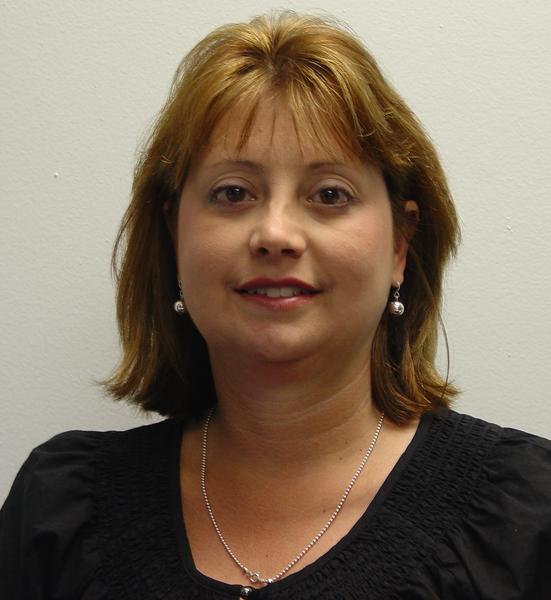 Rita McGahee, the Sheriff's Executive Assistant, receives phone calls and schedules appointments for the Sheriff and Chief Deputy, types letters and memorandas, maintains personnel and leave files for department employees, processes bi-weekly payroll, makes travel arrangements and reservations for seminars and training classes, prepares travel expense reports, processes new employee records, receives and processes request for supplies, in addition performs a variety of other tasks.