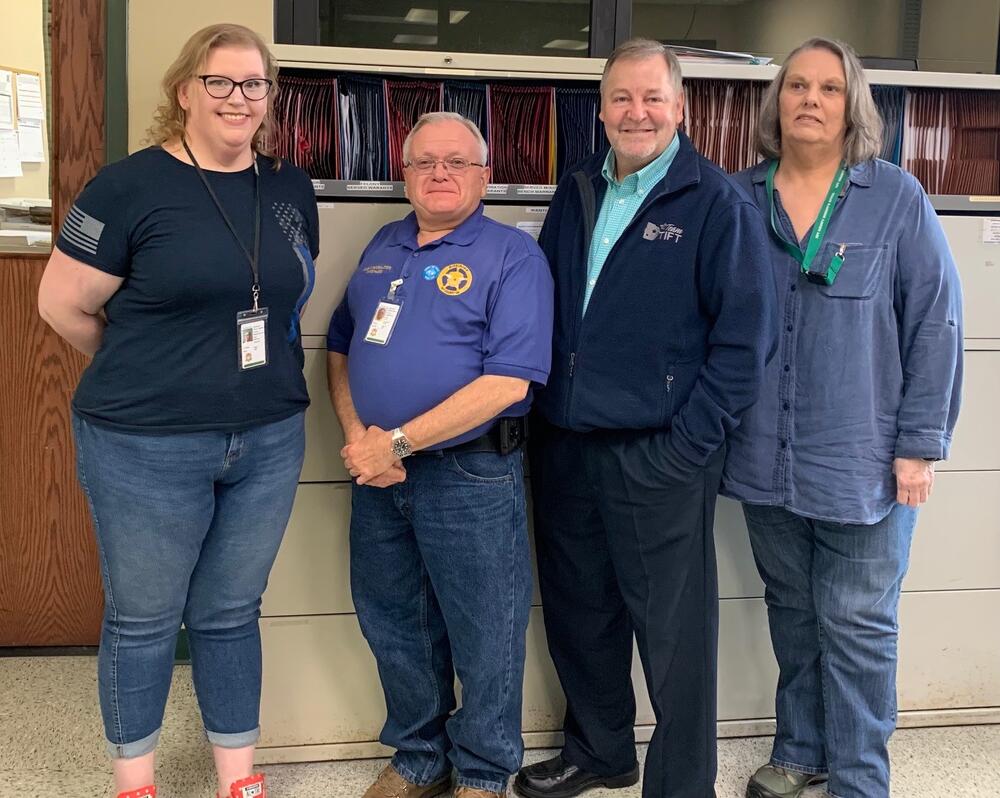 This past year 269 child abuse cases were reported in Tifton/Tift County and today the annual Pinwheel Ceremony took place at the Special Programs Building of the Tift County Recreation Department to highlight awareness of child abuse.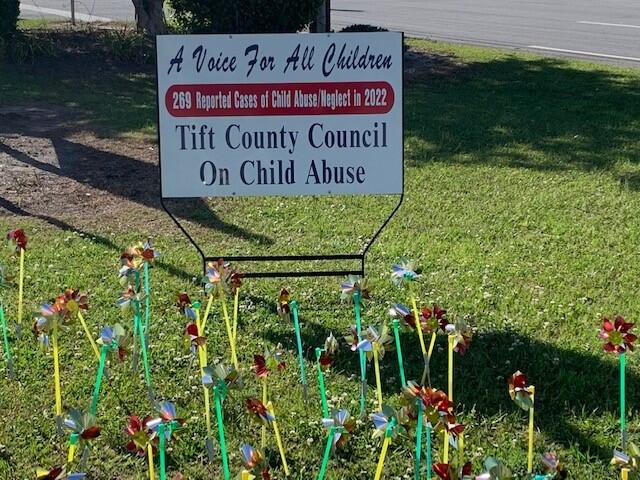 April is Child Abuse Prevention & Awareness month and on this day individuals are asked to wear blue to show the commitment of our community to help raise awareness that child abuse is preventable.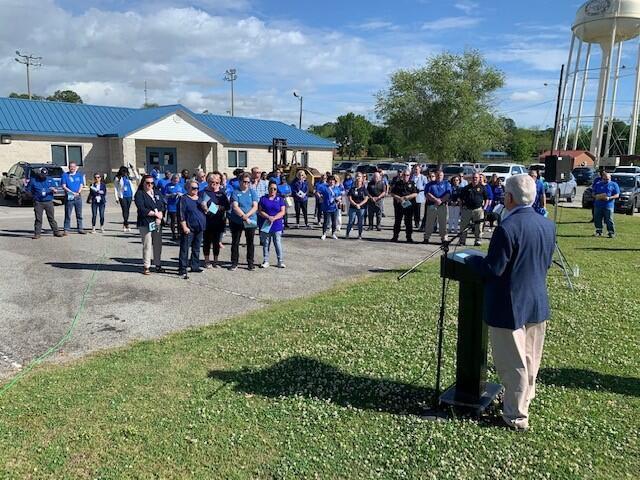 The Tift County Sheriff's Office is once again taking part in this worthwhile effort.