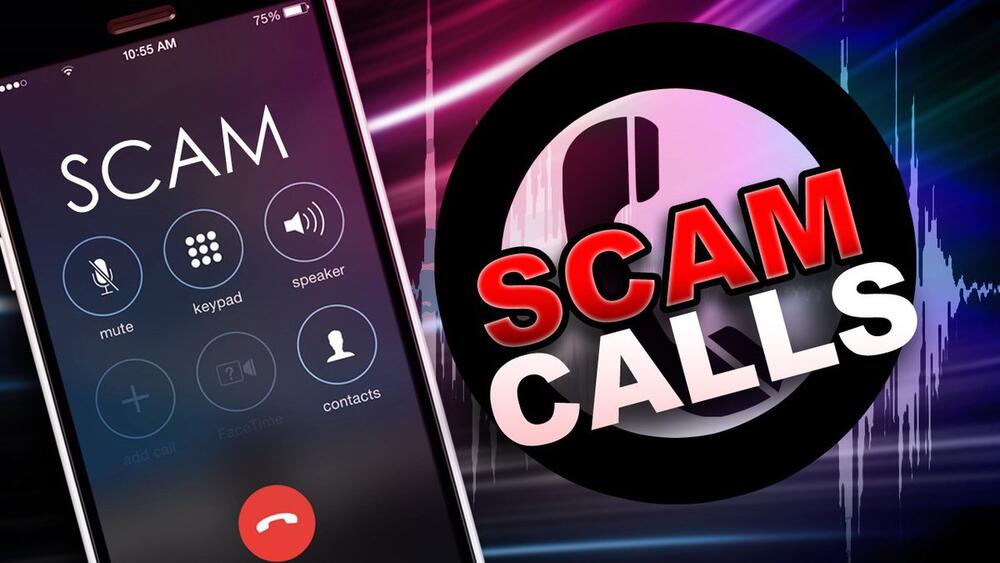 Attention!!
Phone scams and door-to-door scams are in full swing all over. Do not reveal any personal or financial information to anyone over the telephone.
Common signs of phone scams include high pressure to provide funds in lieu of arrest or to receive a larger prize. The caller will request payment oftentimes via prepaid cards (ie. Green Dot, Apple Pay, Google Pay). They will walk you through the process of purchasing the cards and then will request the numbers from the back of the card to "verify that the funds are present". Once the scammer gets those numbers your money is gone.
Anyone that solicits sales or services door-to-door in Tift County is required to obtain a permit from the Tift County Sheriff's Office. This process is to ensure that the individuals and businesses are operating in accordance with State law and County ordinance.
A common door-to-door scam deals with pine straw. Generally, the individuals will knock and offer to lay pine straw and after a short period of time will claim to have laid several hundred bails of straw and want the homeowner to pay between $2,000 and $3,000.
When in doubt, call 911 and request assistance.
Stay alert and stay safe.