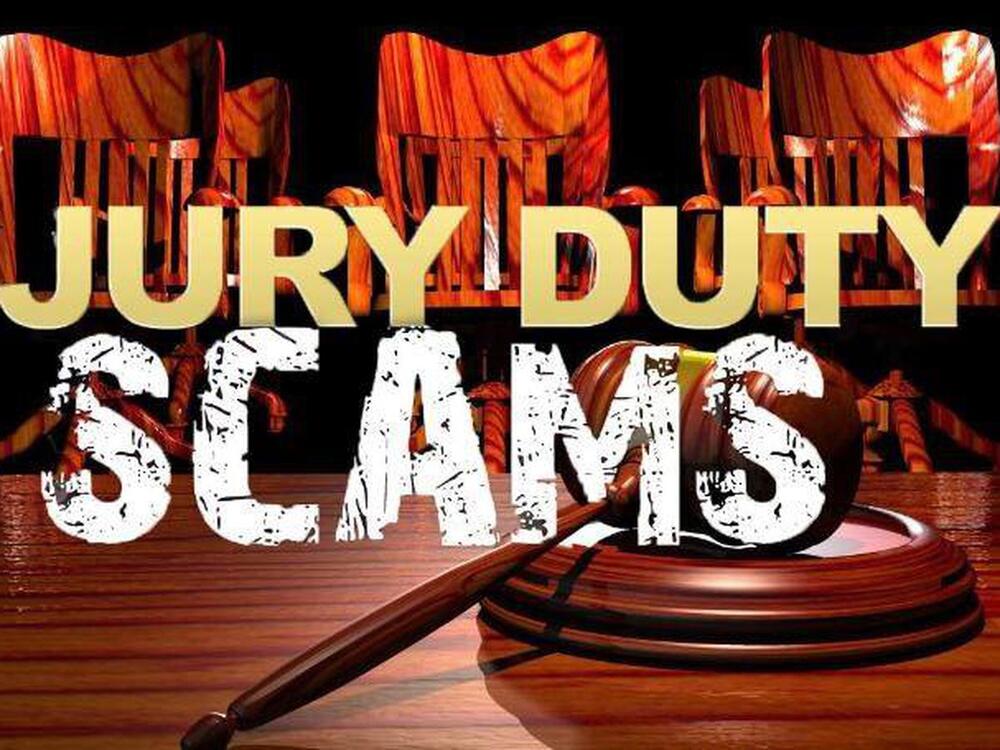 The Missed Jury Duty Scam Is Still Alive
Beware when a Deputy Christopher Taylor with the Tift County Sheriff' Office Calls you and advises you that you missed jury duty, and he has warrants for you. He will advise you to bring $1800.00 to 500 Morgan Dr.
They are calling from 229-520-3472. They have a voicemail set up saying Tift County Sheriff's Office.
DO NOT CALL THIS NUMBER AS IT IS A SCAM!!