The Tift County Sheriff's Office has adopted the Terrebonne Parish Sheriff's Office in Houma, Louisiana after the recent devastation from Hurricane Ida. Today 13 pallets of supplies, which were locally donated, left Tifton on their way to Houma. Our thanks to the local citizens who dropped off supplies at the Sheriff's Office, the City of Tifton Fire Department as well as Tift County Fire/Rescue.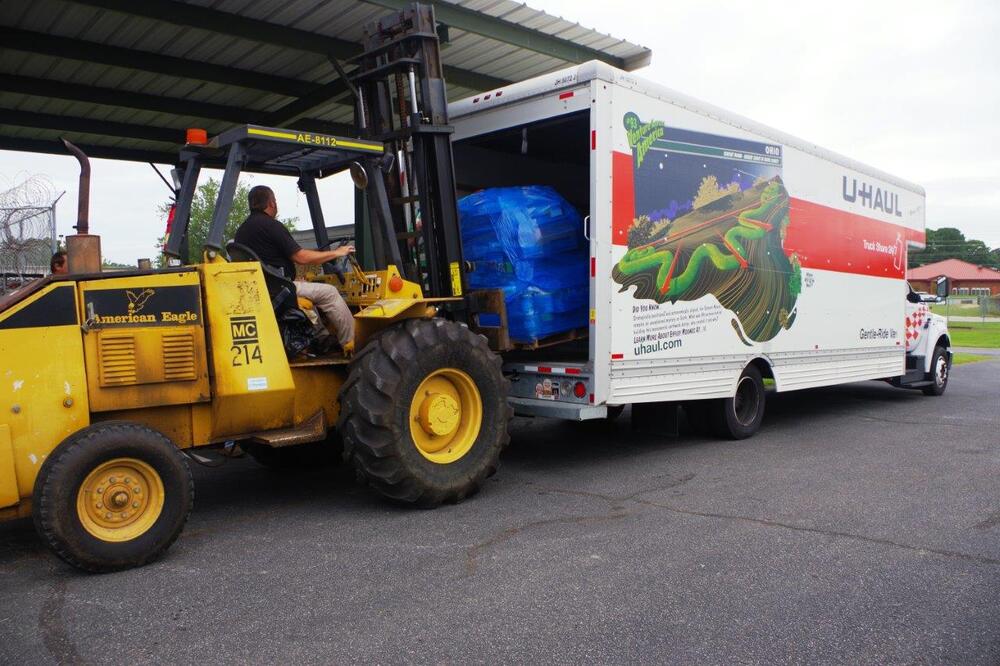 The donated supplies arrived in Houma on Thursday, September 16th.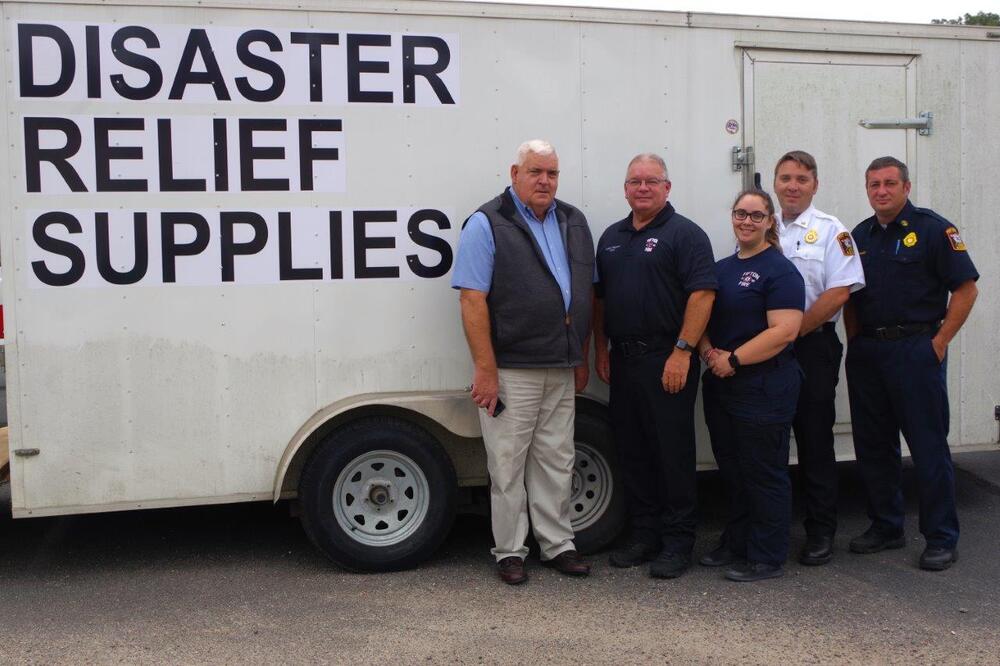 From left to right: Tift County Sheriff Gene Scarbrough, City Fire Chief Bobby Bennett, Samantha Diaz City Fire Coordinator, Jason Walker Tift County Fire/Rescue Training Chief and Phillip Womack Batttalion Chief Tift County Fire/EMS.