Sheriff Scarbrough Sworn In For His 3rd Term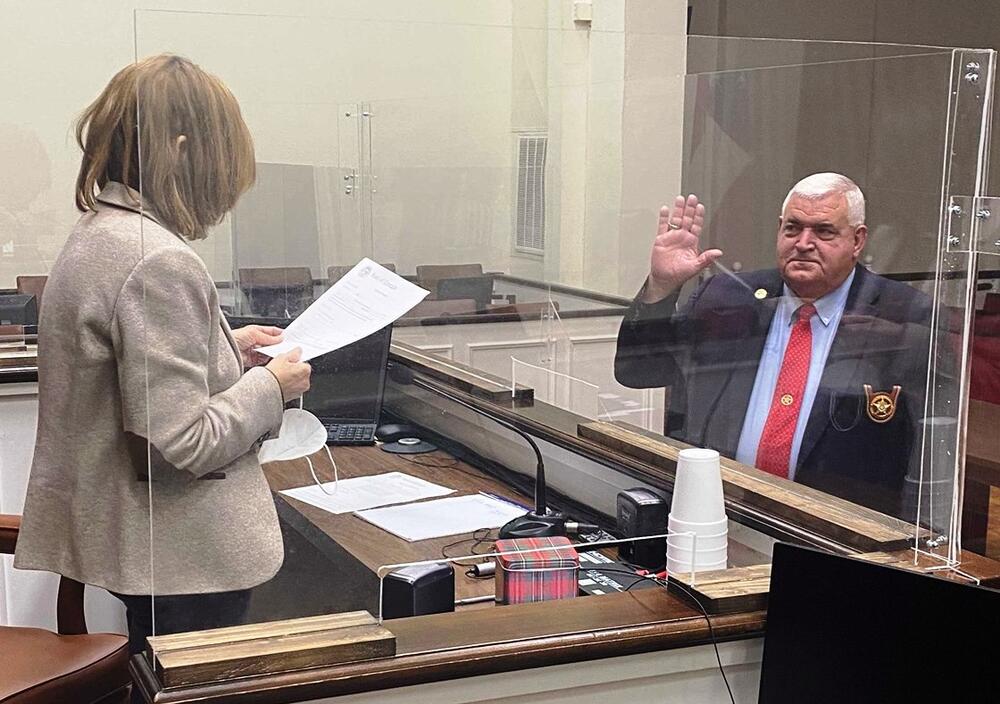 On Tuesday, I had the amazing honor of being sworn in for my third term as your Sheriff. Probate Judge Suzanne Johnson officiated my swearing in ceremony.
I am forever thankful to all the citizens of Tift County for allowing me to serve as your Sheriff. I will strive continuously to serve you to the best of my ability, making Tift County a better place to live, work, and raise a family.
I would be remiss if I didn't mention the fine men and women that make up the Tift County Sheriff's Office. You make my job much easier.
Sheriff Gene Scarbrough