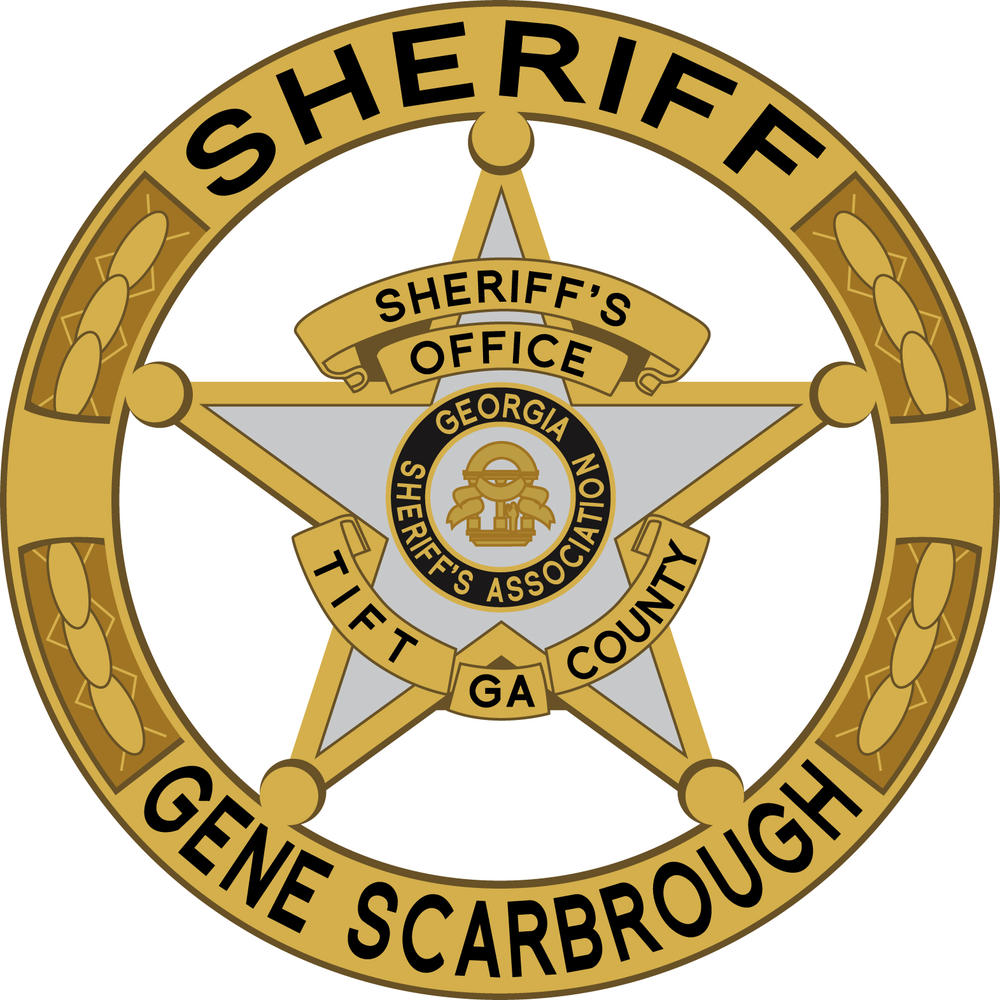 Sheriff Gene Scarbrough Reports Activity For May 2019
Deputies responded to 3,257 calls for service, conducted 1,144 business and property checks, 516 mobile home park and subdivision checks with 18 school checks.
Sheriff Scarbrough said deputies served 136 warrants, 97 civil papers and 172 subpoenas.
The sheriff reported that deputies arrested 86 people, some on multiple charges. He said that there 27 charges of parole/probation violation were filed, 33 drug charges, 5 failure to appear charges, 13 weapons violations, 3 sex offender registration violations, 8 obstruction cases, 26 crimes against a person charges, 6 property crimes charges with 100 cases being assigned to the Criminal Investigative Division.
Traffic stops conducted by deputies led to 6 charges of driving under the influence, 19 drug charges, 21 individuals having a suspended or revoked driver's license as well as the arrest of 1 wanted person.
He added that deputies completed 583 reports with 25 domestic violence reports, worked 28 accidents, patrolled 69,642 miles, verified the home addresses of 68 registered sex offenders and issued 1,245 citations with 174 warnings.
The sheriff also reported that deputies provided 71 transports, totaling 203 hours and 7,581 miles.