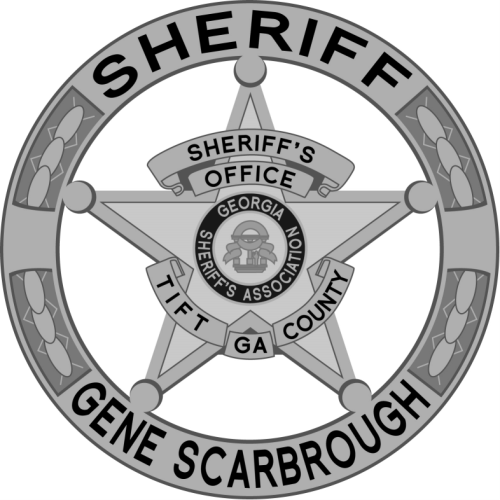 Sheriff Gene Scarbrough Reports Activity For March 2019
Deputies responded to 3,033 calls for service, conducted 645 business and property checks, 1,290 mobile home park and subdivision checks with 27 school checks.
Sheriff Scarbrough said deputies served 152 warrants, 114 civil papers and 268 subpoenas.
The sheriff reported that deputies arrested 120 people, some on multiple charges. He said that there were 2 fraud charges, 42 charges of parole/probation violation were filed, 38 drug charges, 21 failure to appear charges, 2 child support cases, 6 6 obstruction cases, 12 crimes against a person charges, 24 property crimes charges and 16 non-traffic cases.
Traffic stops conducted by deputies led to 3 charges of driving under the influence, 7 drug charges, 24 individuals having a suspended or revoked driver's license as well as the arrest of 1 wanted person.
He added that deputies completed 531 reports, completed 21 domestic reports, worked 28 accidents and patrolled 72,658 miles.
The sheriff also reported that deputies provided 78 transports, totaling 209 hours and 9,016 miles.