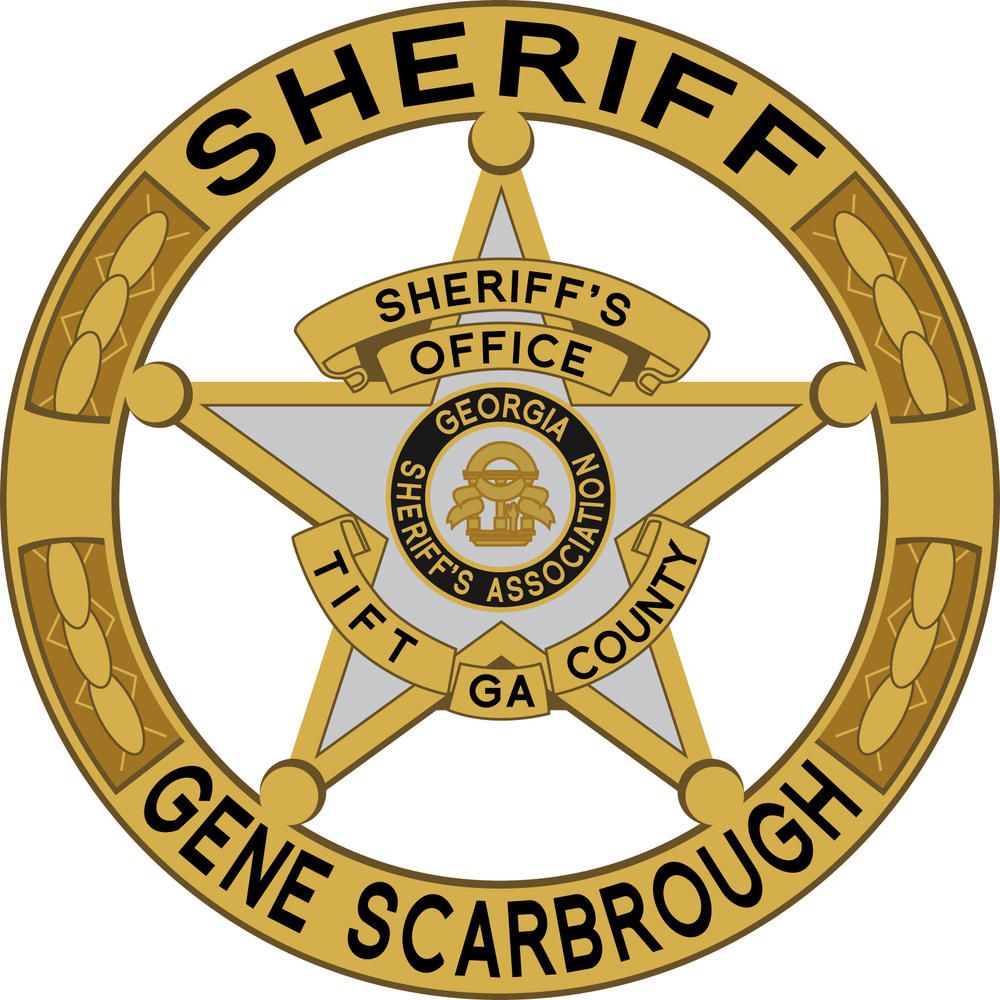 TIFT COUNTY SHERIFF'S OFFICE ACTIVITY REPORT
Sheriff Gene Scarbrough reports the activity for September 2018.
Deputies conducted 652 business and property checks, 2,001 Mobile Home Park and subdivision checks with 76 school checks and answered 3,063 calls for service.
Sheriff Scarbrough said deputies served 139 warrants, 77 civil papers and 195 subpoenas.
The sheriff reported that deputies arrested 116 people, some on multiple charges. He said that 39 charges of parole/probation violation were filed, 28 drug violations, 23 domestic reports, 19 crimes against persons charges, 33 suspended or revoked driver's license, 11 obstruction charges, 23 property crimes charges, 7 charges of driving under the influence, 5 fraud charges, 4 child support violations, arrested 3 wanted persons along with 13 other non-traffic charges.
He added that deputies completed 541 reports, 23 accident reports, issued 1,084 traffic citations, 190 traffic warnings and patrolled 62,959 miles and verified the home addresses of 63 registered sex offenders living in Tift County.
The sheriff also reported that deputies provided 54 transports, totaling 162 hours and 6,258 miles.