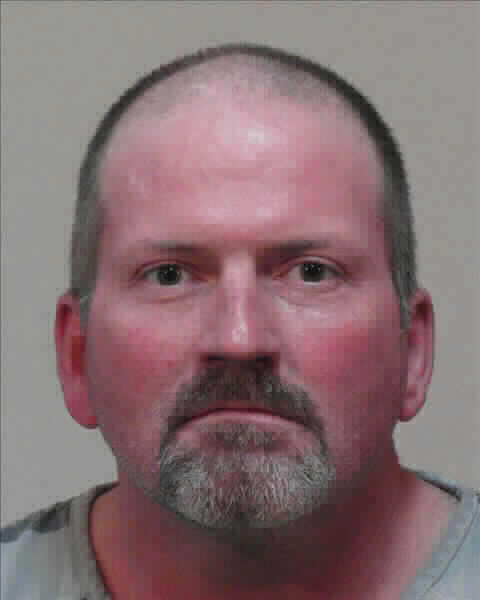 Chula Man Arrested and Charged with the Murder of his Wife
43 year old Timmy Leroy Thompson was arrested Friday night and charged with the murder of his wife 38 year old Peggy Michele Thompson. The arrest came after the autopsy concluded that Mrs. Thompson's death on October 30, 2014 at their residence in Chula, Georgia was a homicide.
Thompson is being held in the Tift County Jail and is being charged with murder and aggravated assault.