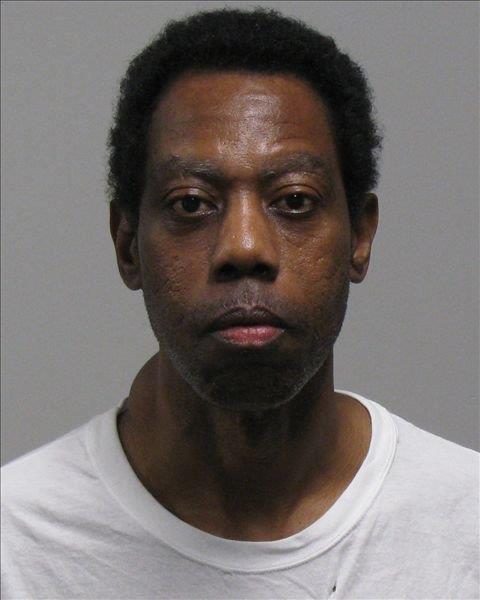 Sex Offender Wanted
Tift County Sheriff's Office and The Department of Community Supervision, Tifton Office, is currently seeking Richard Carl Bryant. Bryant is a registered sex offender convicted of the offense of sexual battery on a child. Bryant is currently on parole and as a condition of said parole is required to wear an electronic monitor. Bryant has removed his monitor and his whereabouts are unknown at this time.

Bryant is wanted on Parole Violation charges and charges of Interference with an Electronic Monitoring Device.

Bryant is described as a black male, age 47, 5 feet 11 inches tall, weight 165 pounds. The sheriff's office is asking anyone with information or anyone that has contact with Bryant to contact their office at 388-6021 or call 911.