M I S S I N G P E R S O N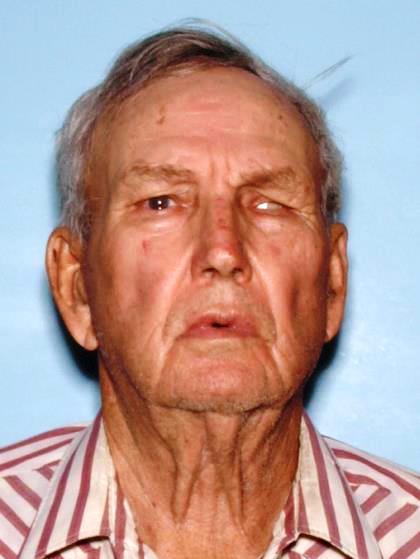 The Tift County Sheriff's Office is searching for missing person, Clarence Harmon Saylor. Saylor was last seen at his residence on the TyTy Sycamore Road, on Sunday, February 4, 2018, around 4:30 pm. He is a 79 year old male, approximately 5'08" tall, weighing about 175 pounds. He suffers from the onset of dementia/ Alzheimers.
He was last seen wearing a button up shirt, blue jeans, and boots. He may be driving his 2006 Ford Ranger Pickup truck (GA TAG 4733RB). The vehicle is bright yellow in color and has substantial damage to the front end. Anyone with information concerning Clarence Saylor's whereabouts is asked to contact the Tift County Sheriff's Office at (229) 388-6021.

Not a photograph of the actual vehicle