Back To School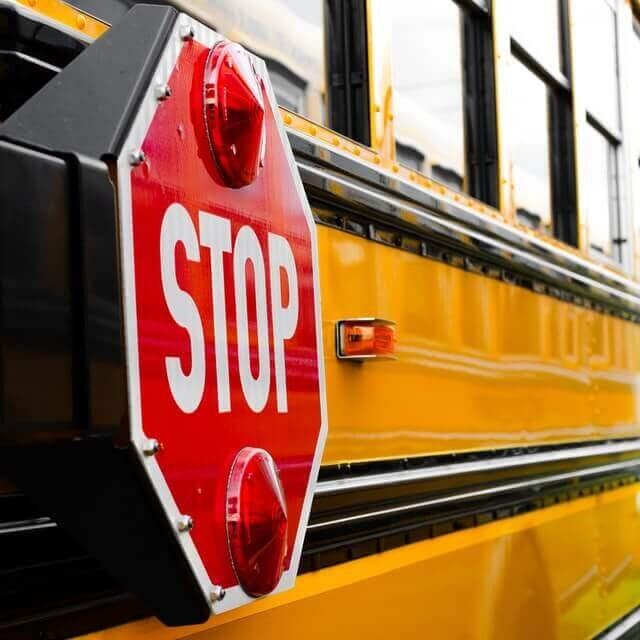 As we know the 2022-2023 school year began this week in Tifton. On behalf of the members of the Tift County Sheriff's Office, I wish every student in the Tift County School System and Tiftarea Academy, an enjoyable and exciting learning experience in your educational goals.
To all the Teachers and Staff at these institutions, I wish you much success in sharing your knowledge and life experiences with these young citizens, so they may become productive members of our community.
To all Parents, I ask that you see that your child has every opportunity to be in class each day to take advantage of the learning resources available to them.
To the Motoring Public, I ask that you be constantly aware of our children at bus stops. Please be aware of school buses on our roadways as they transport our students to and from school.
Our children are counting on us - let's work together to make "back to school" a rewarding, fun and safe time for all Tift County residents.
As always, if I or any member of my staff can be of assistance, please let us know.
Thank You,
Gene Scarbrough, Sheriff