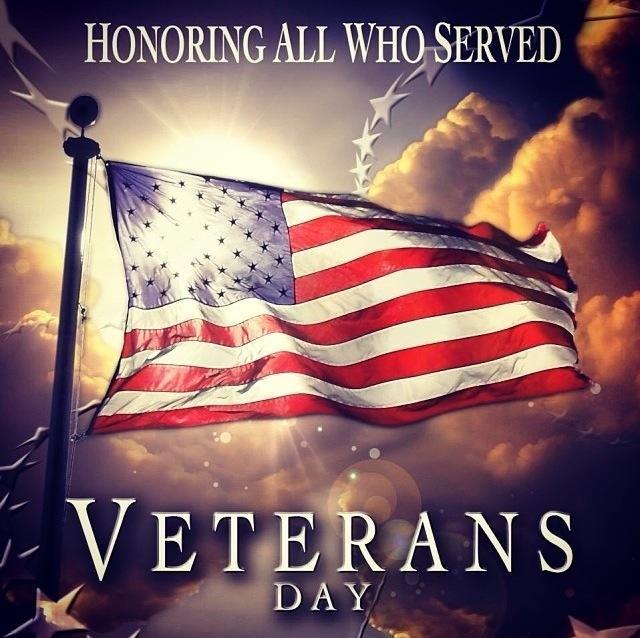 Veterans Day – Message from the Sheriff
We at the Tift County Sheriff's Office are humbled by the bravery and courage of the veterans in our community and in our country. Every year when we celebrate Veterans Day on November 11th, we are reminded to thank our family, friends, community members, and especially our very own officers and staff, who have served or are serving in all branches of the military. Our veterans and their families have made many sacrifices to keep our country safe.
This day marks the anniversary of the end of World War I; major hostilities of World War I were formally ended at the 11th hour of the 11th day of the 11th month of 1918, when the Armistice with Germany went into effect. The United States previously observed Armistice Day. The U.S. holiday was renamed Veterans Day in 1954.
We strongly encourage everyone to think of our veterans and thank them when you see them. We support and honor our veterans, not just on Veterans Day, but every day of the year.
Sheriff Gene Scarbrough